Step Into our Cozy Hotel Near Spokane
Explore all the beauty and fun Spokane, Washington has to offer when you stay at Coeur d'Alene Casino Resort Hotel. Discover the rich history of the Coeur d'Alene Tribe (Schitsu'umsh) as you unwind in our cozy rooms, beautiful suites and explore our many amenities. Get a breath of fresh air as you, your friends and your family enjoy the beautiful rolling landscape of the pacific northwest. Stay just a short drive away from the picturesque Spokane, Washington and book your stay at Coeur d'Alene Casino Resort Hotel today!
What to do in Spokane, WA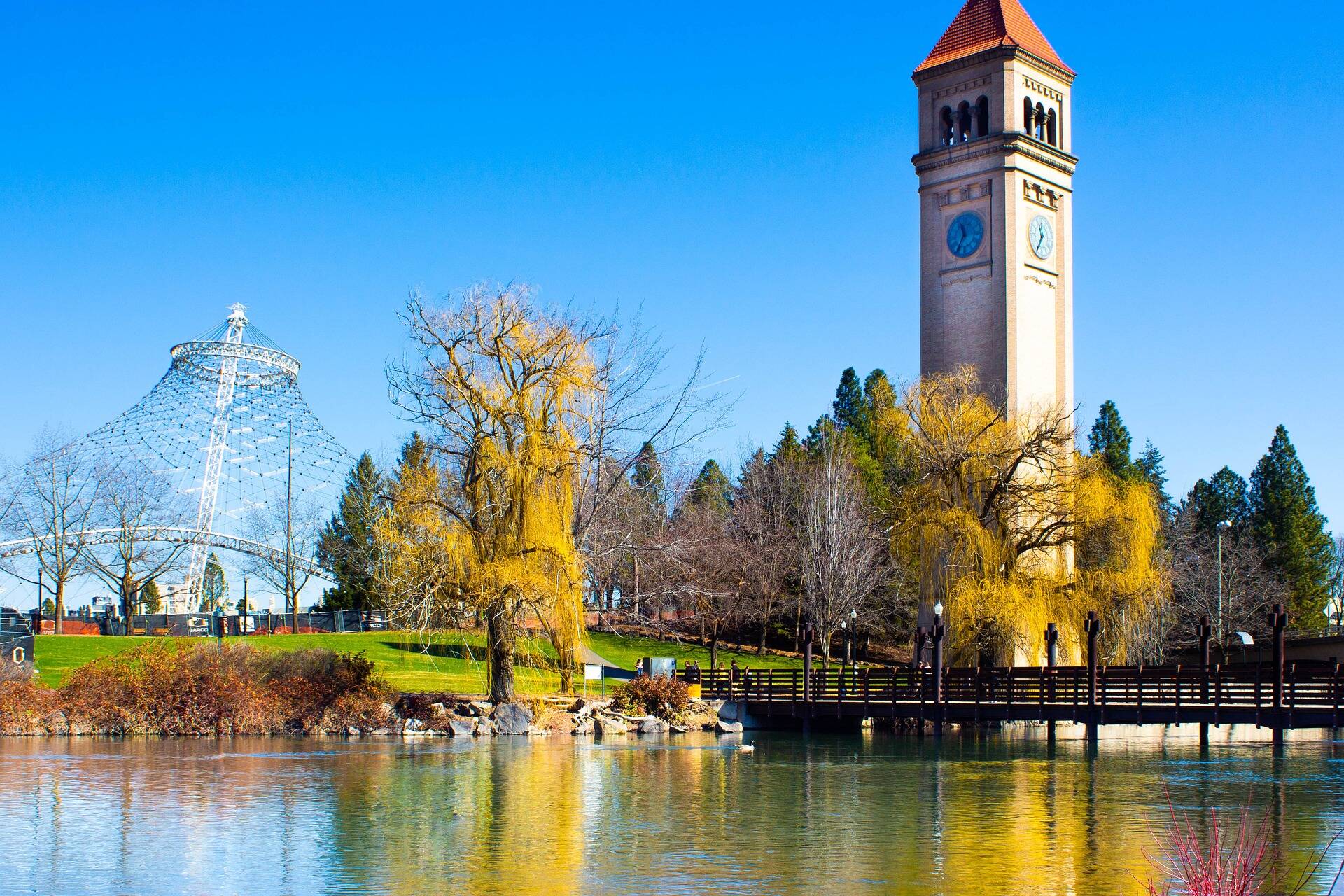 Known as one of Washington's "must-see" destinations, visitors can enjoy a wide range of activities from outdoor recreation to a thriving art scene in Spokane.
Surrounded by an array of natural beauty, many visitors enjoy hiking, biking, fishing, skiing and boating throughout the year. Home to over 70 different parks, Spokane features many stunning gardens and walking paths, like those found in Manito Park and Riverfront Park. Discover breathtaking views of the Spokane River and city skyline on the Numerica SkyRide or get right in the action and hike your way up Mt. Spokane for stunning views of the surrounding area.
From the breathtaking destinations around the city to the beautiful art it is home to, Spokane features tons of events and concerts year-round for locals and visitors alike. Riverfront Park Pavilion, located inside the 100 acres of Riverfront Park, hosts world-famous performers every month for amazing concerts and events. Indulge your inner creative and stop by the Northwest Museum of Arts & Culture, the largest cultural organization in the Inland Northwest. Explore five underground galleries focused on the disciplines of American Indians and other cultures, regional history and visual art.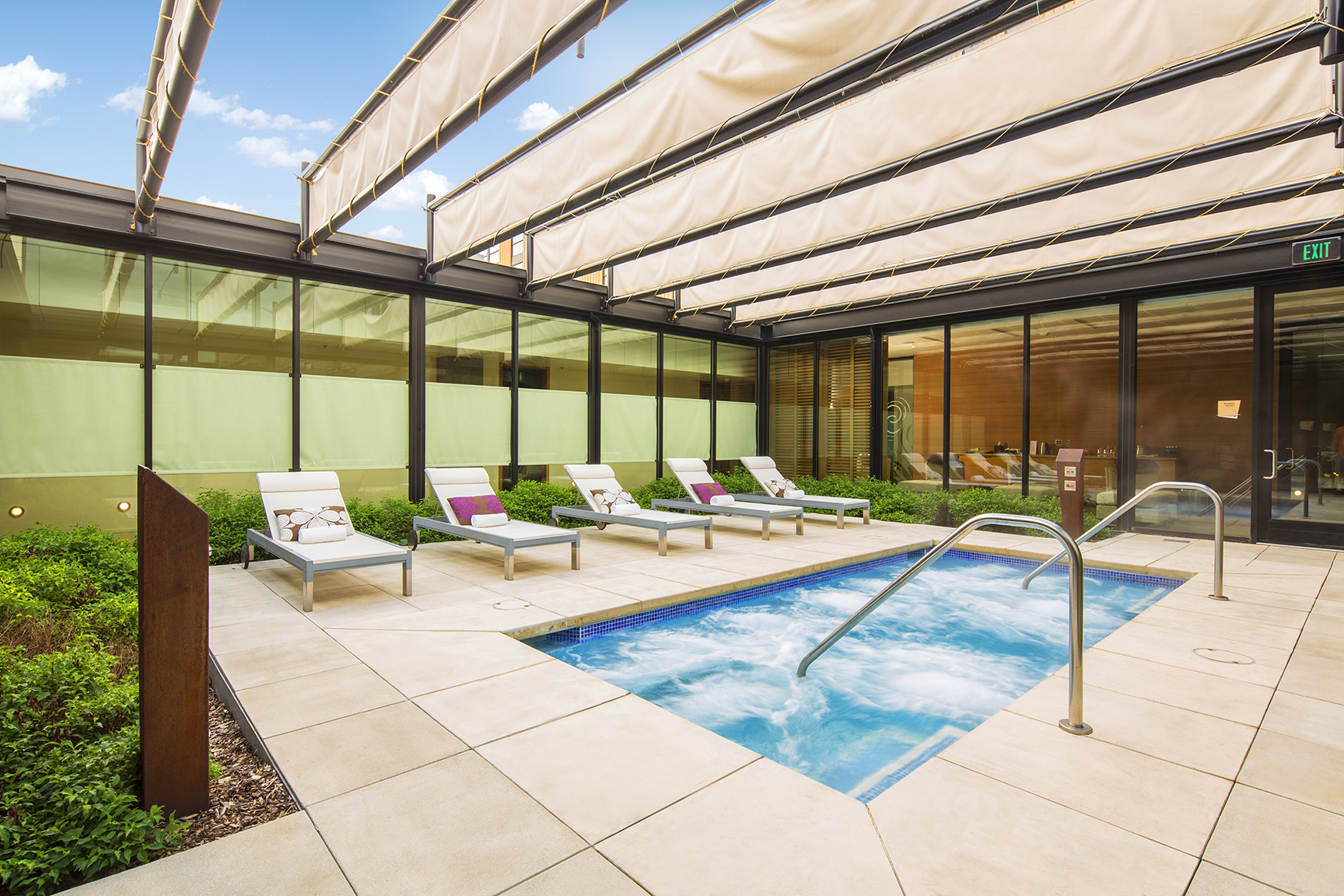 After you're done exploring, make your way back to Coeur d'Alene Casino Resort Hotel for a premier hotel experience. Enjoy luxury amenities like our championship golf course, relaxing spa, and amazing entertainment.
Voted one of the top 100 courses in the U.S. Golf Magazine, Circling Raven is a "must-play" course, perfect for beginners and pros alike. Enjoy 18 holes of beautiful rolling terrain as you and your friends conquer this scenic course. Nestled among 620 acres of wetlands, woodlands and Palouse grasses, our championship course will keep you coming back to play.
Unwind after your day in Spokane at Spa Ssakqa'q'n, open seven days a week. Discover an array of premier spa services like our seasonal manicures and pedicurues, unique facials, massages, body treatments and numerous spa packages. Spa Ssakqa'q'n is also one of the only spas to offer Vichy treatment rooms in the Inland Northwest.
End your adventure at one of Coeur d'Alene Casino Resort Hotel's lounges to enjoy some food, drinks and entertainment. Whether you're trying to start the party at the Nighthawk Lounge or looking for something more casual at Chinook Lounge, there's a place for everyone to have fun. Plus, check out our yearly lineup with our Coeur Stars Entertainment Series for big concerts, comedians and award-winning tribute artists.
Rest Easy in our Rooms & Suites
Fall back into our cozy rooms as you prepare for another day of fun in Spokane. Choose from a range of hotel packages so you can customize your experience. From our lavish rooms at Spa Tower to our more rustic feeling rooms at the Mountain Lodge, find a place that fits your tastes. Coeur d'Alene Casino Resort Hotel is your perfection destination to explore Spokane, Washington while still enjoying all the luxuries you enjoy.
Coeur d'Alene Casino Resort Hotel Rooms & Suites FAQ
Our hotel rooms and suites range in price depending on the day of the week and time of booking. Coeur d'Alene Casino Resort Hotel offers hotel specials that are a great value for weekday or weekend getaways. Packages can come with golf, spa and more for your getaway experience . View hotel specials.
Our Spa Tower accommodations are perfect for couples and business travelers alike, with many suite options available. Enjoy complimentary amenities like Wi-Fi, bathrobes, and more. Hotel guests can enjoy access to our indoor pool and hot tub. Our rooms do not have individual pools, but our Presidential Suite includes a multi-functional hot tub in the room.
At Coeur d'Alene Casino Resort Hotel, you'll enjoy access to our indoor pool and hot tub. Additionally, you may consider adding a spa service to your stay in order to enjoy access to the sauna, hot tub and outdoor heated and jetted pool at our Spa Ssakwa'q'n. None of our rooms have individual pools, but our Presidential Suite has a multi-functional hot tub in the room.
The indoor pool and hot tub will be temporarily closed for bi-annual cleaning. Beginning September 17th to September 22nd, 2023.
At Coeur d'Alene Casino Resort Hotel, you'll enjoy a premier hotel experience that'll make you feel right at home. Here, you have the best of both worlds. Rest comfortably in several of the suites and rooms available and enjoy our many amenities including live music in our lounges on weekends, restaurants, a spa, shopping, golf and the endless entertainment found on our world-class gaming floor.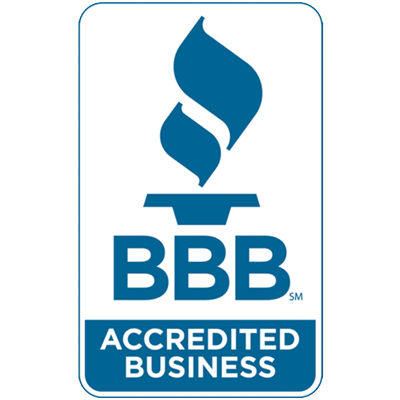 Follow Coeur d'Alene Casino Resort Hotel on Social
Revel in the beauty of our premier resort, golf course, world class spa, luxury accommodations, award-winning cuisine & hottest casino games.
Sign Up Now!
Coeur d'Alene Casino Resort Hotel Email
Be among the first to hear about upcoming events and special offers!
Please beware of a fake Coeur d'Alene Casino Facebook page asking to be your friend. The only official Facebook of the Coeur d'Alene Casino is @CDACasinoResort. We would never ask for credit card information through social media sites.
Thank you!