Explore Our Dining Venues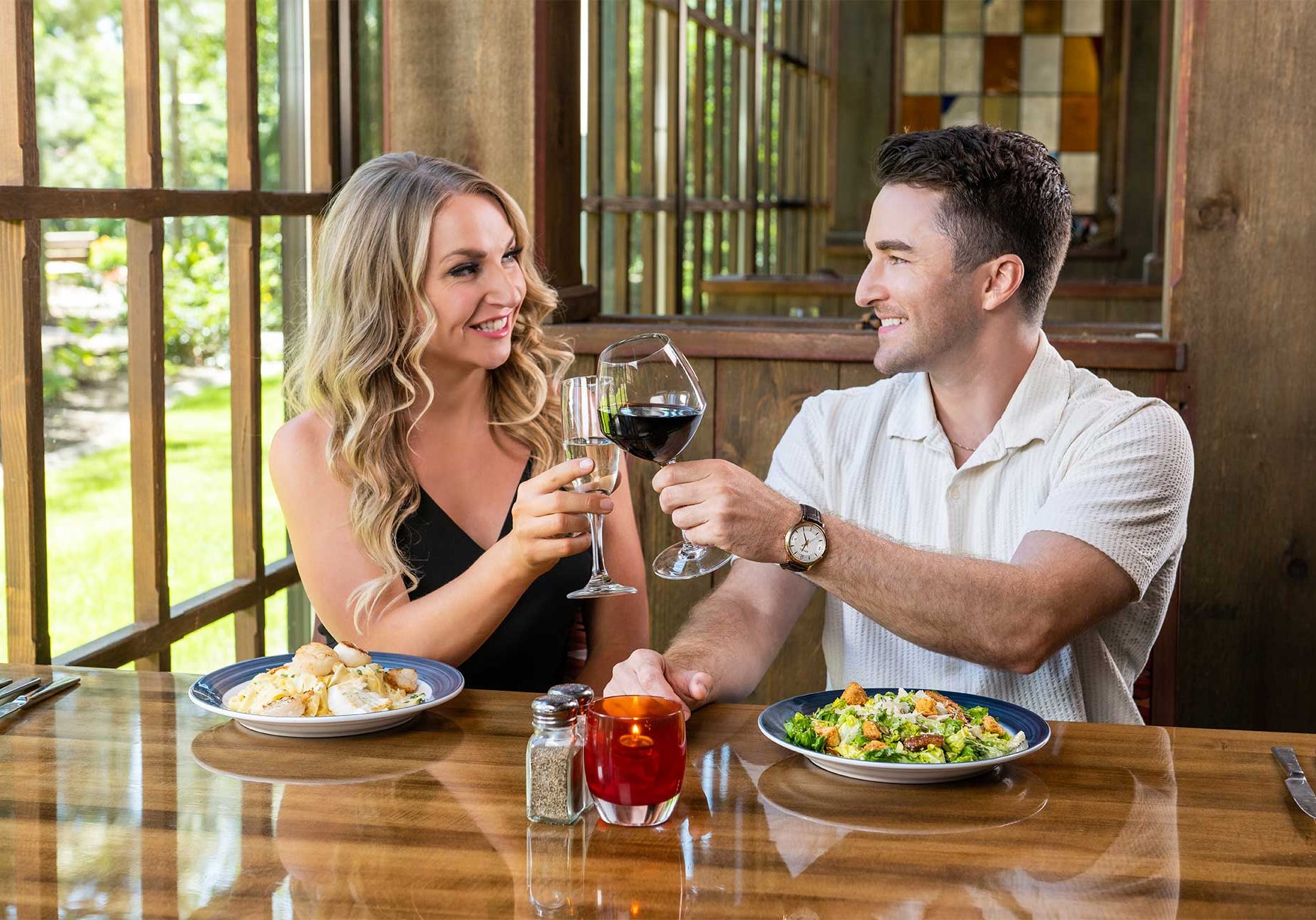 Chinook Steak, Seafood & Pasta
Savor the delectable taste of local and Northwest products, including wild Sockeye salmon, prime beef, and other chef-selected ingredients. The Chinook restaurant's warm hospitality, tranquil ambiance and superior cuisine make it a perfect way to wind down and enjoy the evening. Live acoustic music trickling in from the adjacent Chinook Lounge adds to the ambiance on Friday and Saturday evenings. Outdoor patio seating is offered during the warmer months.

Red Tail Bar & Grill
The casino's busiest and liveliest restaurant offers a place to catch your favorite game on one of many many big-screen TVs while enjoying a bite to eat. The exciting atmosphere, traditional tribal hospitality, and mouthwatering dishes make for a fun and delicious experience. With a laid back atmosphere complete with a glowing fire and rustic décor, Red Tail Bar & Grill features specialty items reflecting the region, along with refreshing libations. Outdoor patio seating is offered in the warmer months.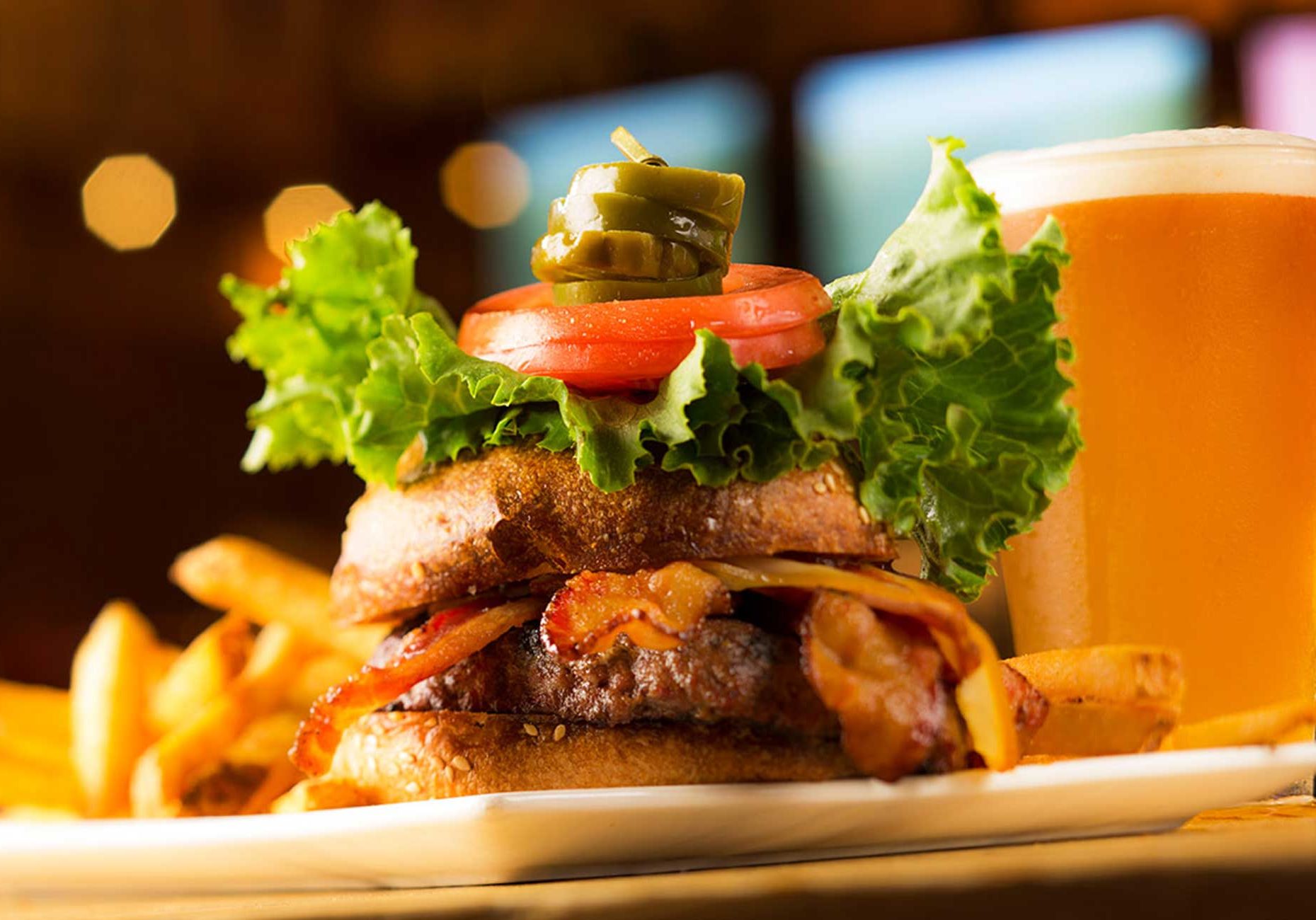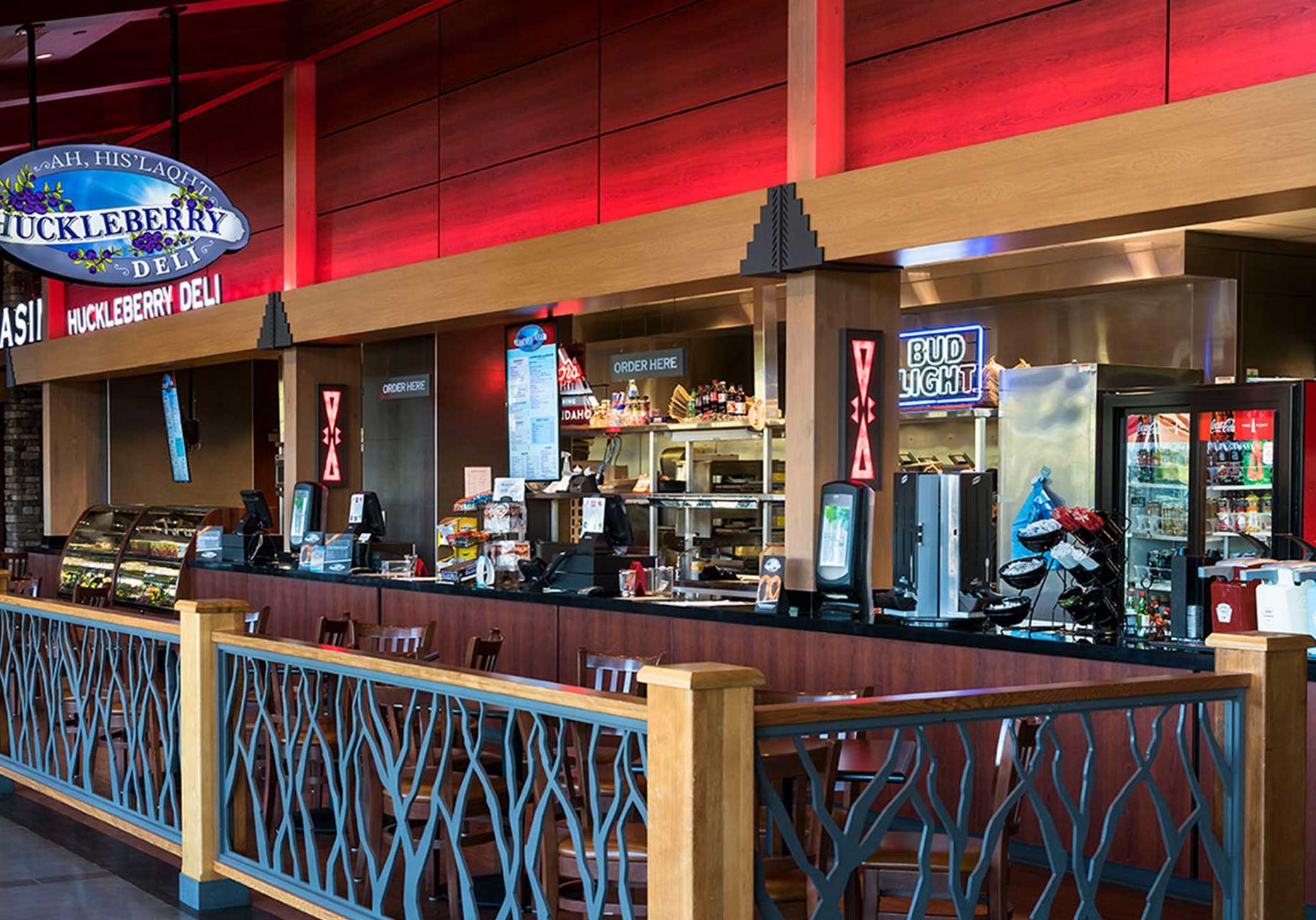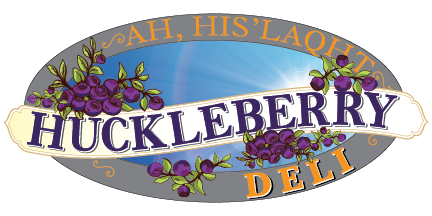 Huckleberry Deli
For casual and on-the-go bites, visit Coeur d'Alene's best casino deli, Huckleberry Deli. We offer a variety of breakfast foods, sandwiches, soups, salads, pizza, and snacks. With a quick bite to eat, you can easily get back to gaming in our 60,000 square foot casino with extensive opportunities to win. Don't ignore your growling stomach any longer; come by our casino deli and satisfy your hunger. Huckleberry Deli offers the option of ordering online for your convenience.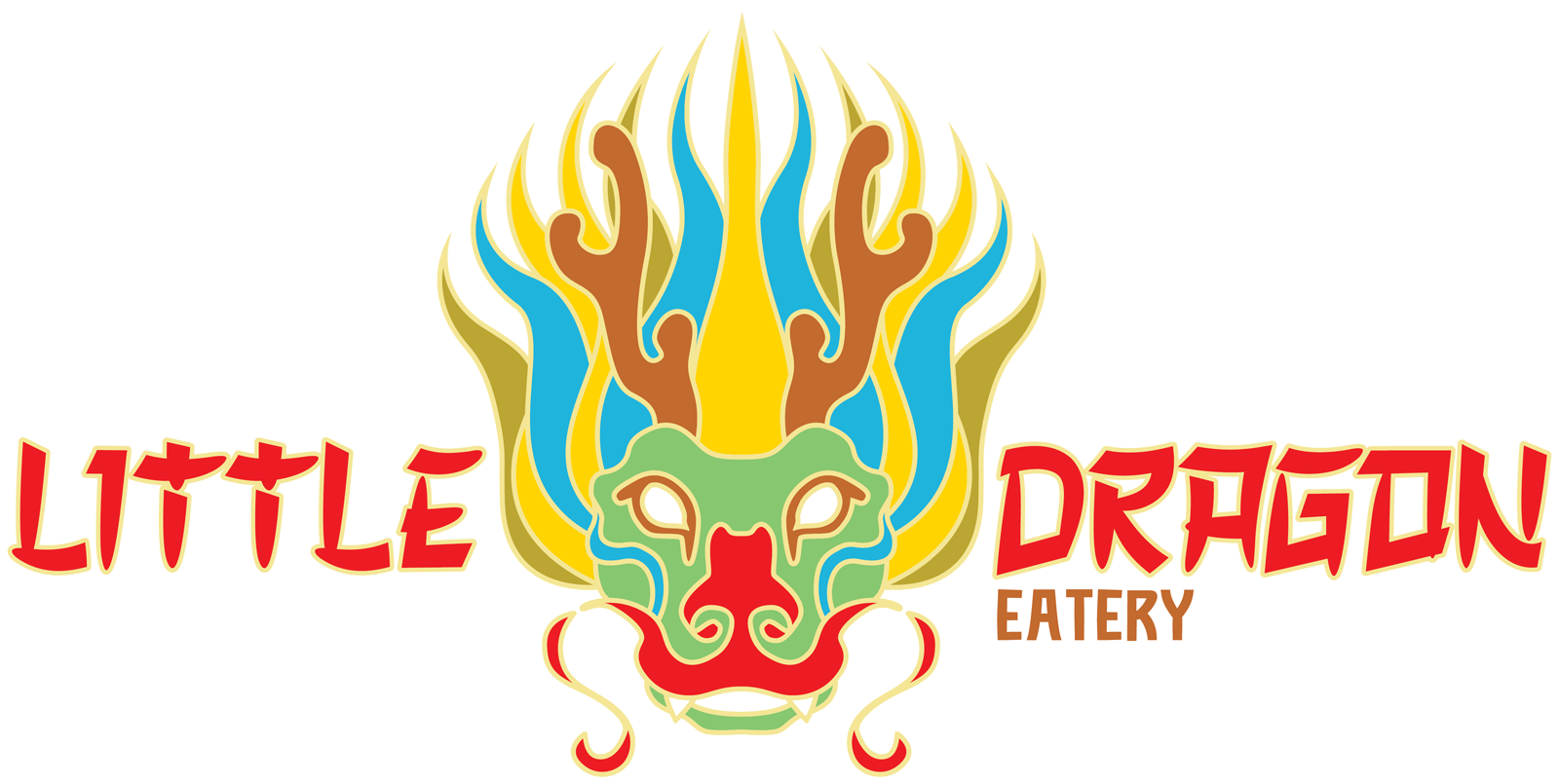 Little Dragon Eatery
Experience our newest dining venue at Coeur d'Alene Casino. Little Dragon Eatery offers great options for quick and easy dining for lunch and dinner. Come enjoy your favorite Asian-inspired dishes like cashew pork, orange chicken, pork fried rice and more. Little Dragon Eatery offers the option of ordering online for your convenience.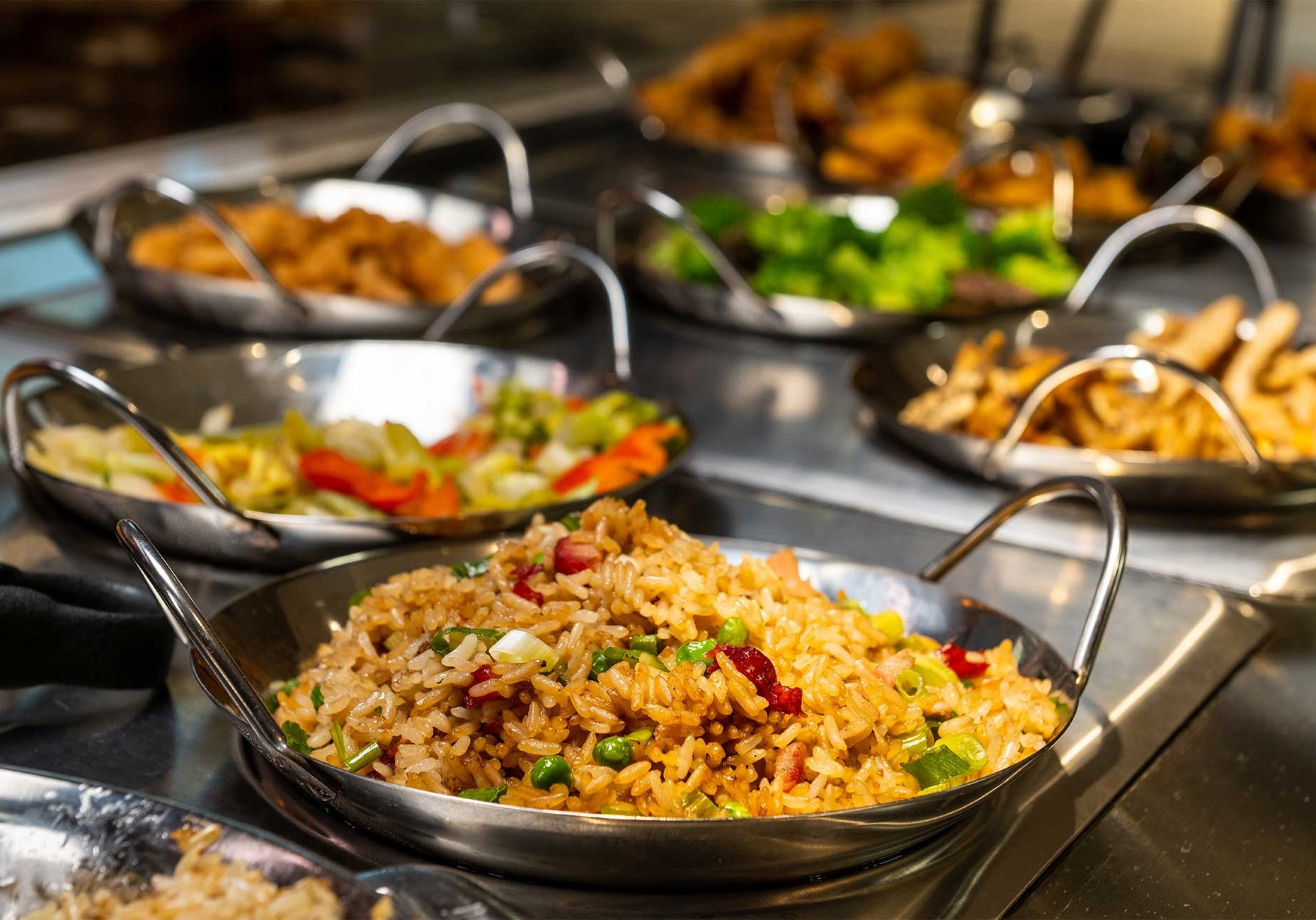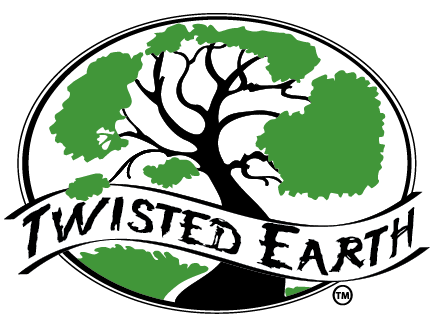 Twisted Earth
Twisted Earth, located inside the Circling Raven Pro Shop, offers an array of casual dining options. With a well-stocked bar, a spacious deck, gorgeous views of the golf course and excellent service, it's perfect for enjoying the outdoors while enjoying a refreshing drink and meal with friends.

Jackpot Java & Creamery
Indulge in the perfect pick-me-up with locally roasted coffee, espressos, lattes and cappuccinos, along with your choice of freshly made pastries.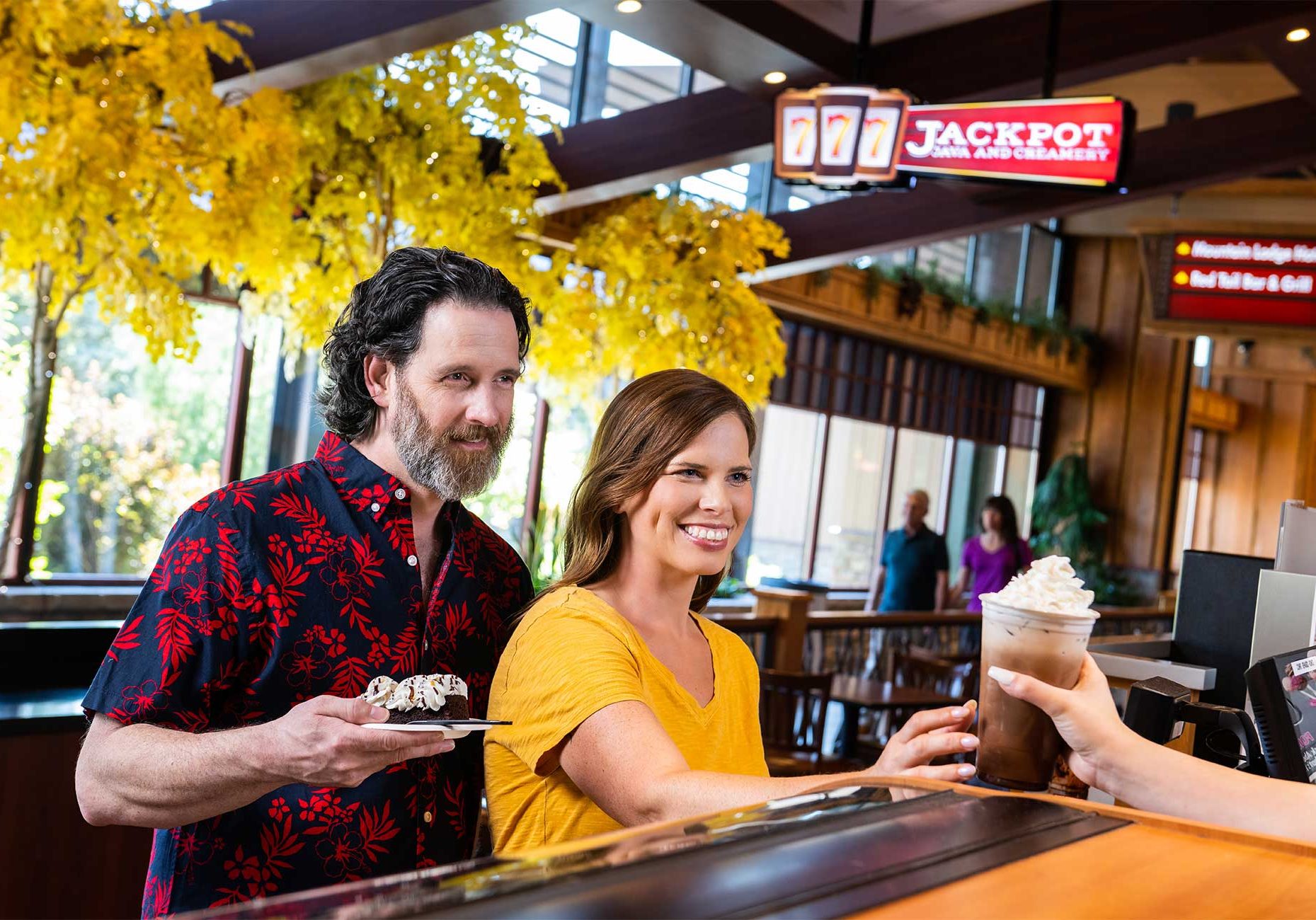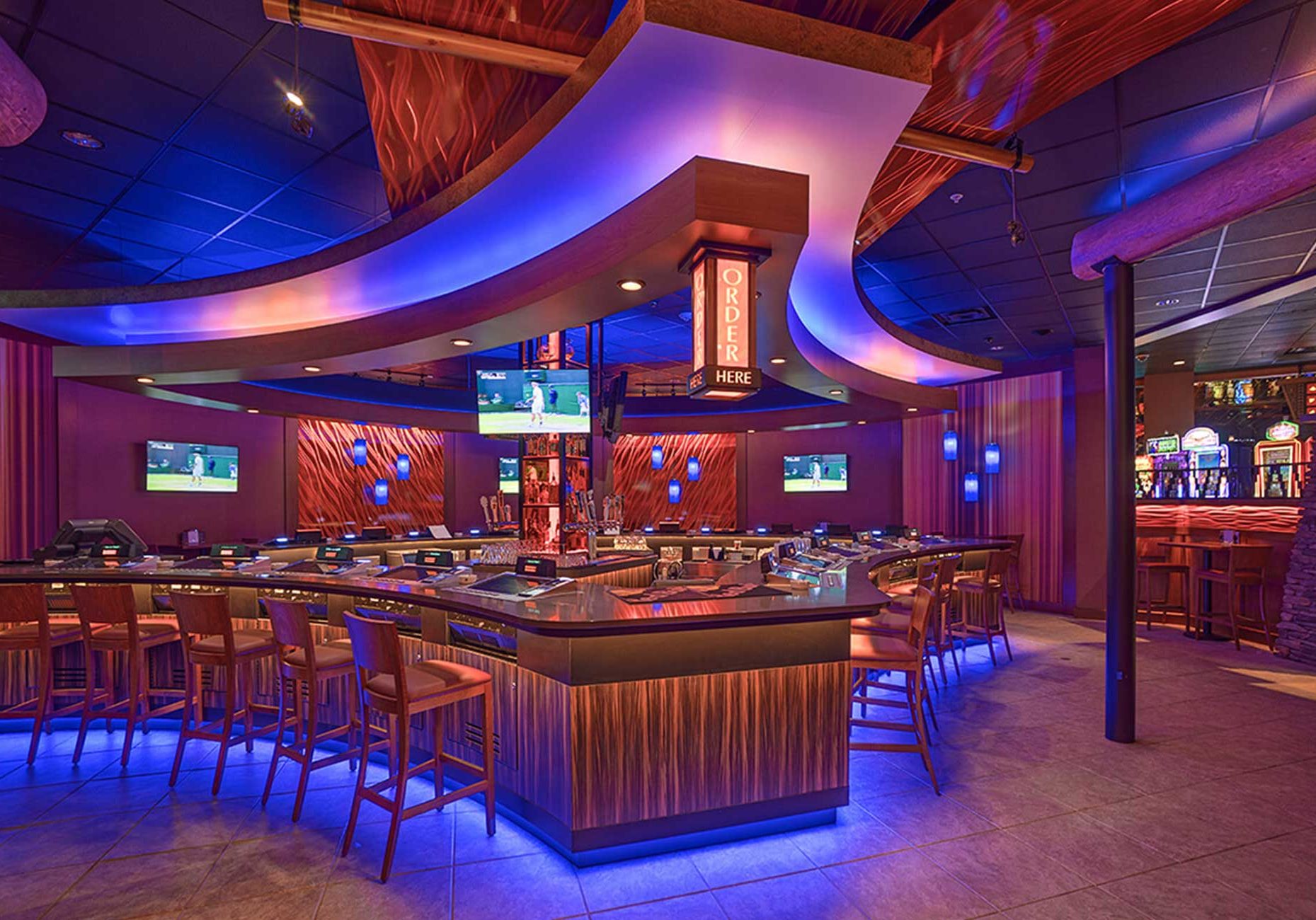 Nighthawk Lounge
The chic and modern Nighthawk Lounge features the best local bands and regional entertainment acts, a state-of-the-art sound system and an exciting atmosphere. Whether you're looking for a night out in the Coeur d'Alene to Spokane region, or a place to unwind after work, the Nighthawk Lounge is fit for any occasion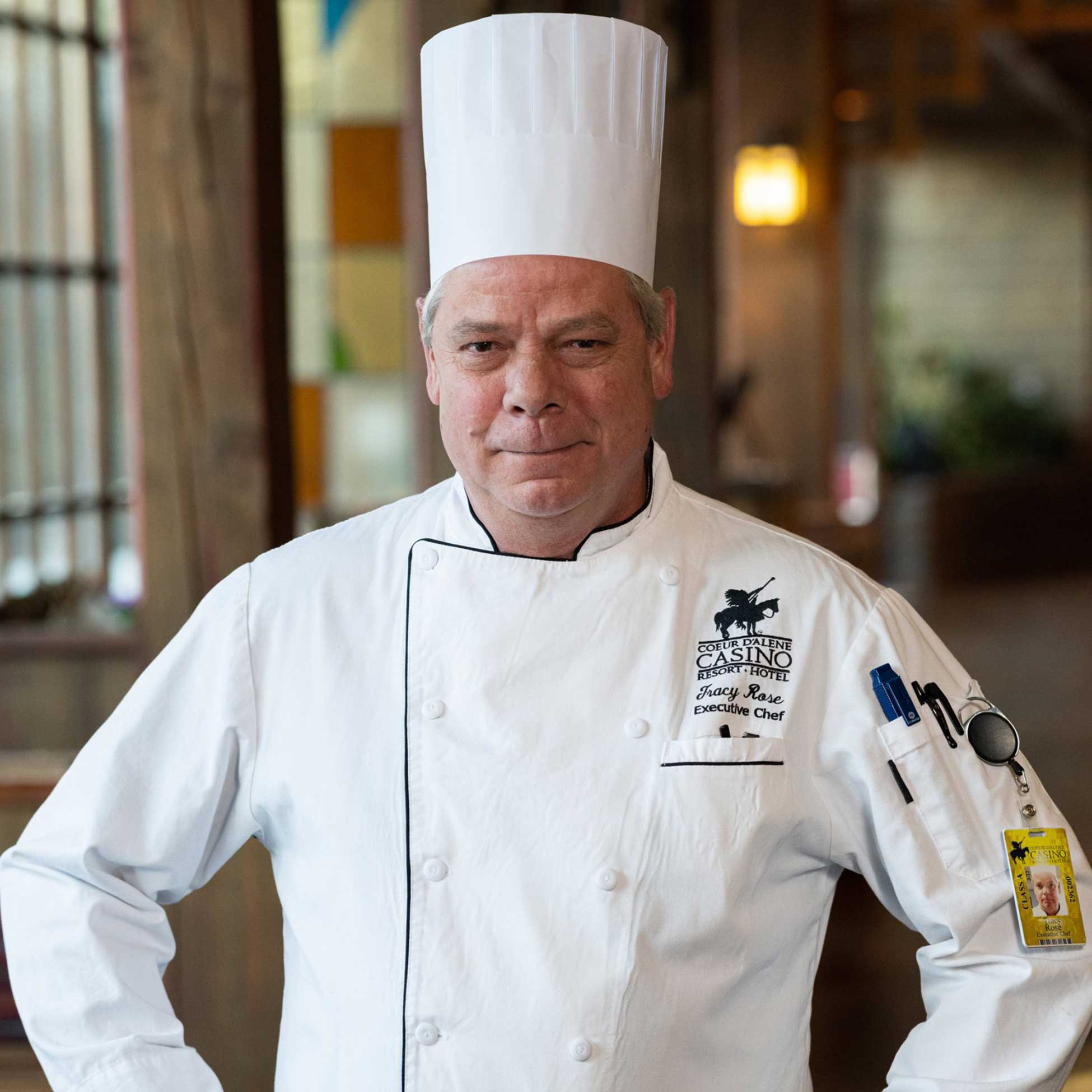 Executive Chef Tracy Rose has created meals for everyone from President George H.W. Bush, Mike Tyson and more. He has spent years perfecting his culinary art skills across a multitude of cuisine types. His favorite food to cook is Italian. He has experience working in hotel kitchens, fine dining, and club houses in places ranging from Arizona to Washington state. He's been cooking professionally for 40 years, with 19 of those years in management-level chef positions. In 2014, Chef Tracy began working at the Coeur d'Alene Casino Resort Hotel in Worley, Idaho as an Executive Sous Chef and is now the Executive Chef.
Still Have Questions?
Frequently Asked Dining Questions
We offer online ordering in some of our restaurants. Go to cdacasinotogo.com to order. If you order off of the website, we will text you when your food is ready.
Unfortunately at the moment we do not, however, you can order online from your room and we will text you when the food is ready to be picked up.
The Chinook is the only restaurant that takes reservations currently. To make a reservation at the Chinook, click here.
While we can't guarantee any cross contamination before the product gets to our restaurants, we do the best we can to make sure that we cater to allergies and gluten free options. If you ask your server, they will be sure to point you in the right direction for gluten-free options. Please let our servers or cashiers know about any allergies so we can make sure our kitchen is being extra mindful of the allergen. Not all products are listed on our menus so it is very important to let us know if you have an allergy.
From late spring to late summer we offer patio seating at both the Chinook and the Red Tail Bar and Grill. We have offered Igloo dining in the past but currently we are not offering this amenity. Check back next year to see if we bring it back.
There are a number of special promotions our restaurants in Coeur d'Alene Casino Resort Hotel offered throughout the week. Discover current restaurant promotions.
Our restaurants are not open 24/7. Huckleberry Deli can accommodate late night dining and is open until 2am. The Red Tail Bar & Grill is open until 11pm Fridays and Saturdays, and open until 10pm Sundays through Thursdays. To view hours for each of our restaurants, select a restaurant from the list above. Hours are subject to change.
Follow Coeur d'Alene Casino Resort Hotel on Social
Revel in the beauty of our premier resort, golf course, world class spa, luxury accommodations, award-winning cuisine & hottest casino games.