Explore the unique beauty only found in the foothills of the Bitterroot Mountains. With a lot to see and do – from ultimate pampering at the Coeur d'Alene Casino Resort Hotel to the invigorating great outdoors – we have something for everyone.
• Over 40,000 sq. ft. of meeting and convention space
• Championship golf
• 300 guest rooms
• Indoor pool and hot tub
• World-class spa
• Café, grills and lounges
• Nearly 1,200 video gaming machines
Plus, join the Coeur Rewards Club to starting earning points every time you play with us! You'll even receive $10 Extra Play Cash just for signing up! 
Tours will also receive:
• EPC per passenger, per trip
• Meal points per passenger per trip
• Welcoming coffee and cookie reception upon arrival
• Discounted group hotel rates
• Complimentary transportation to and from Airport and Coeur d'Alene Casino Resort Hotel
For more information, contact DeeDee McGown, Tour Bus Manager at 1-208-769-2663 or 1-800-523-2464 x7415.
Authentic Coeur d'Alene Tribal Tours
Book your customized tour today.
Cultural Tourism Program
Coeur d'Alene Casino Resort Hotel hosts a wide variety of cultural activities throughout the year, including: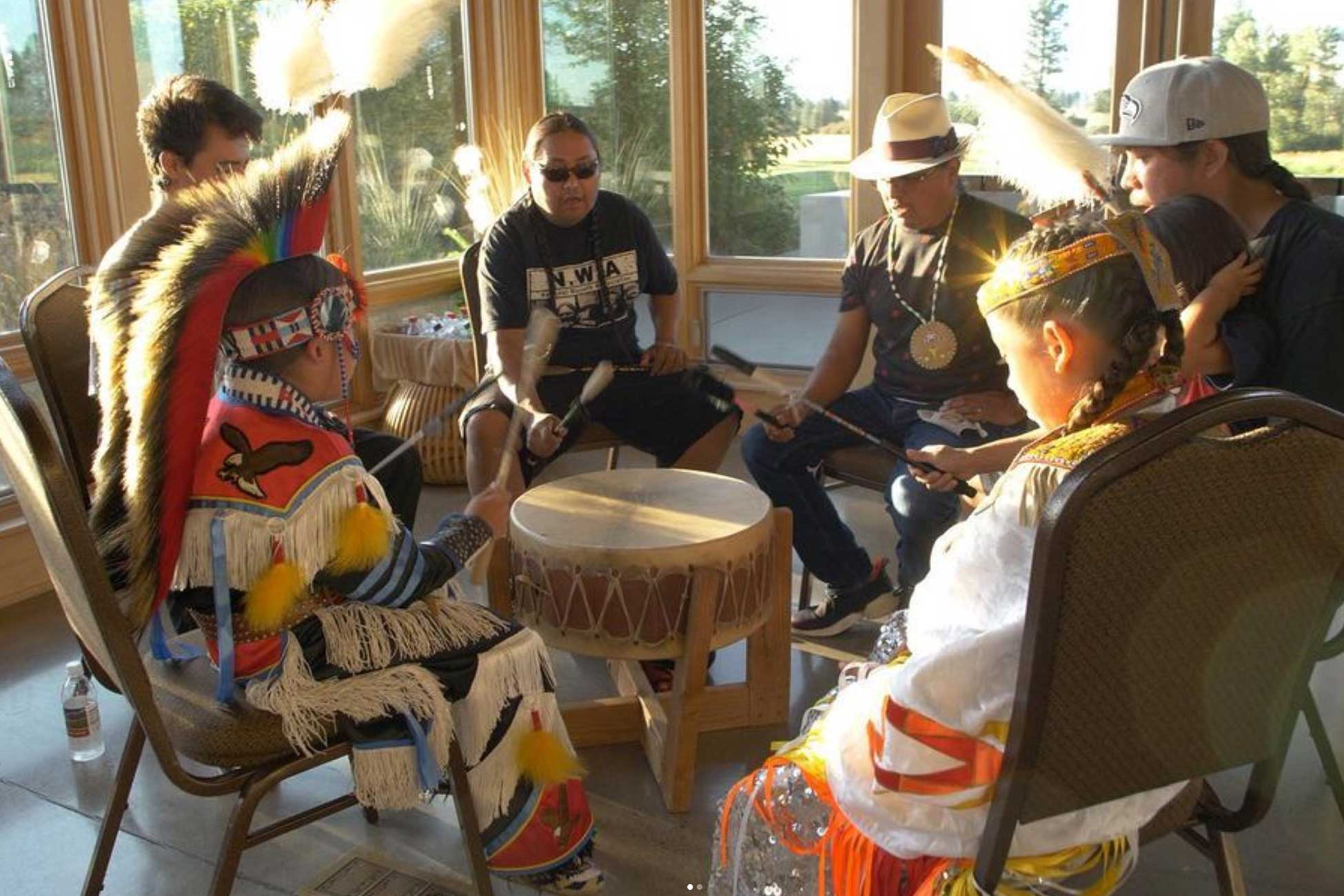 Coeur d'Alene Casino as Recognized by Industry Leaders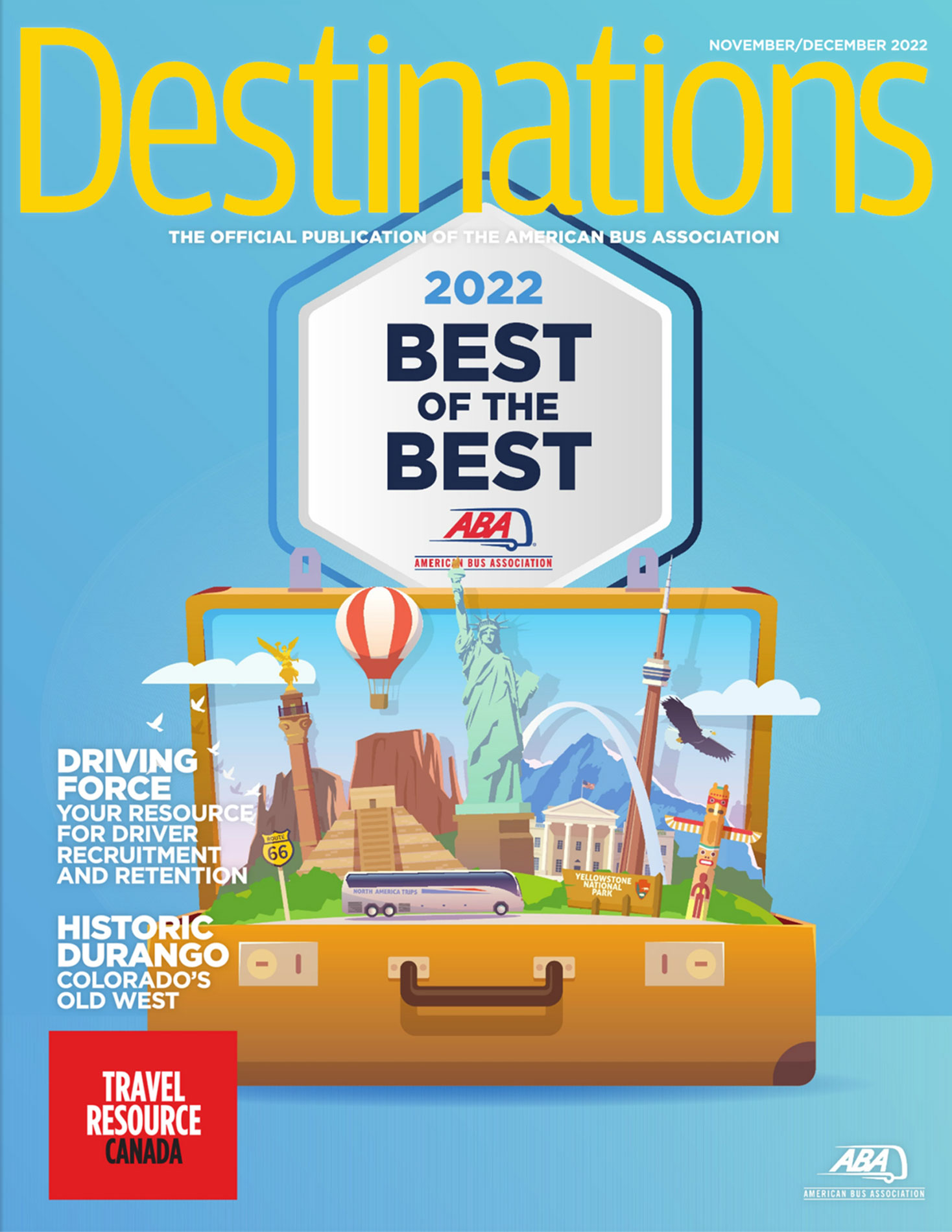 Best of the Best Nov/Dec 2022
Don't just take our word for it. We were voted into Destinations Best of the Best 2022!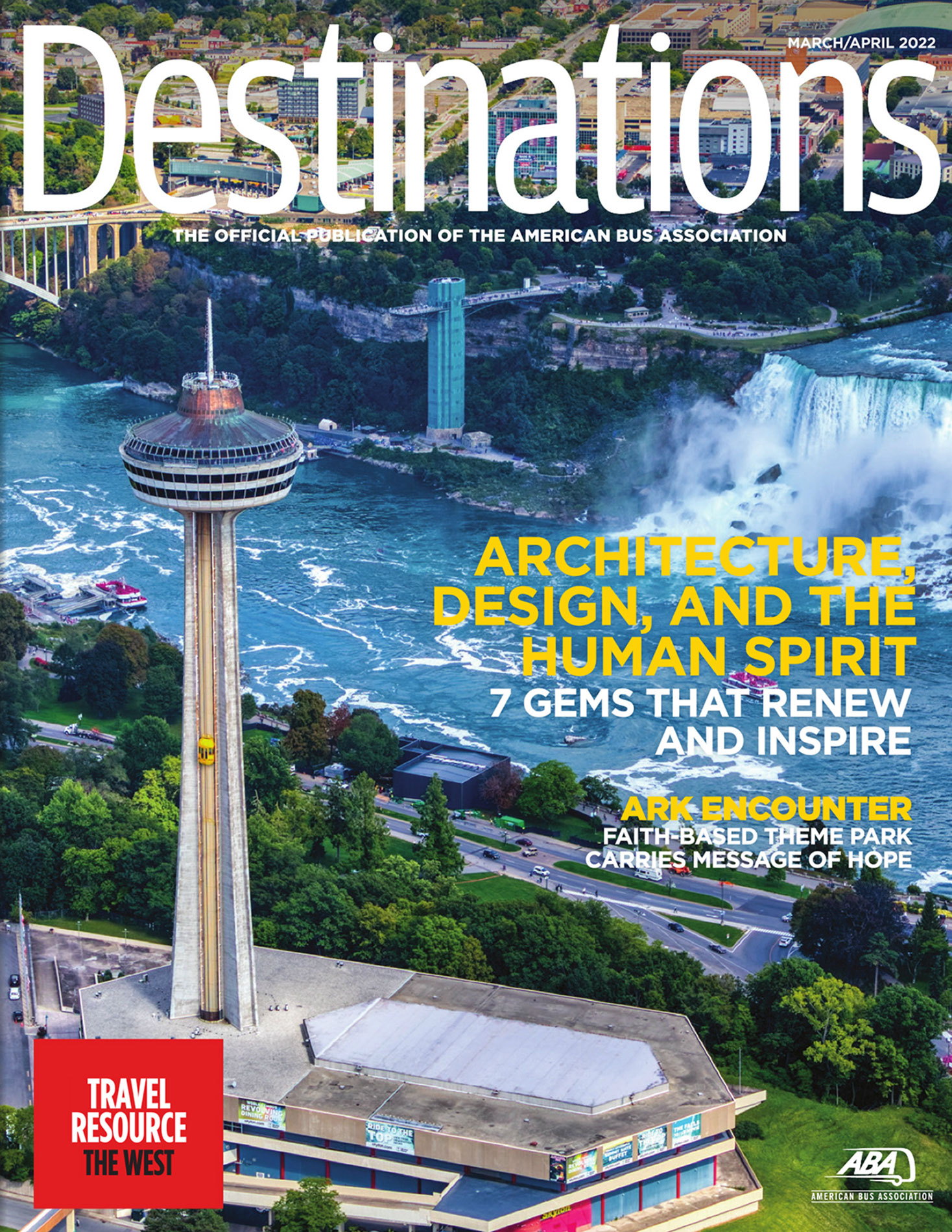 Mar/Apr issue of Destinations
Recognized by Destinations magazine in 2022 as a top destination. See their article here!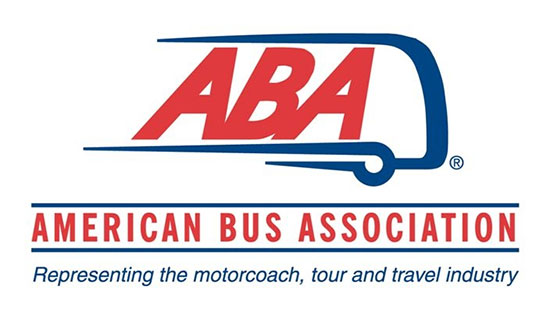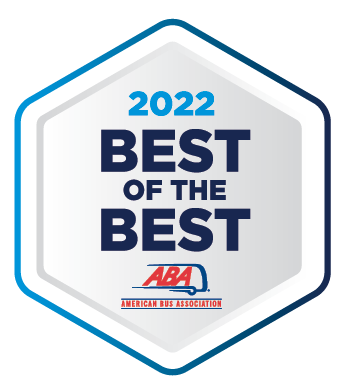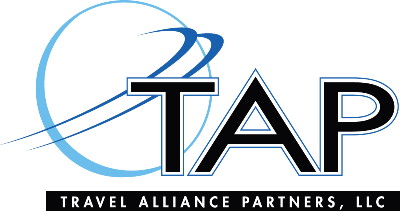 Ah, His'Laqht!
(Hello, my friend!)
Consider a group tour to Coeur d'Alene Casino Resort Hotel to explore the beautiful lands and experience the welcoming culture of the Coeur d'Alene Tribe.
Spokane International Airport 48 miles
Seattle-Tacoma International Airport 326 miles
Yellowstone National Park 600 miles
Salt Lake City International Airport 719 miles
Denver International Airport 1,094 miles
For for more information about the Coeur d'Alene Tribe, please visit their website:
Meet Our Cultural Tourism Manager
Dee Dee McGowan
Email: wmcgowan@cdacasino.com
P: 208 769-2663 | F: 208 665-6921
Toll Free: 1 800 523-2464 x7415
My name is Wasana McGowan, I go by my nickname "Dee Dee". I have over 30 years of experience in the hospitality industry working in retail, medical, managing restaurants and tourism. I have been employed with the Coeur d'Alene Casino Resort Hotel in Worley, ID since 2004 and my current position entails the management of cultural tourism, tour bussing and sponsorships. 
I enjoy sharing The Coeur d'Alene Tribe's history, culture, and traditions and providing support to our local businesses through community engagement initiatives. Each year I have the opportunity to travel the US to attend tourism conferences and present our customizable 3 – 7 day itineraries of cultural experiences and community tours to tour operators and travel buyers.
Member of the NTA (National Tour Association), ABA (American Bus Association), TAP (Travel Alliance PartnersNTA – Board of Directors (2022)

CHTP – Cultural Heritage Tourism Professional (George Washington University)

Greater Spokane Valley Chamber of Commerce Board of Directors representing Tourism and Hospitality

Girl Scouts of America for Eastern Washington and North Idaho as Board Member at Large
The Best Hotel Near Coeur d'Alene & Spokane
We focus on providing a warm and friendly experience for your stay with us. Check out our hotel specials and hotel packages for options that include Extra Play Cash and more to enjoy the casino! We are proud to offer exceptional amenities for your stay including dining experiences, golf at our nationally renowned course and spa options to enjoy during your stay.
Sign Up Now!
Coeur d'Alene Casino Resort Hotel Email
Be among the first to hear about upcoming events and special offers!
Please beware of a fake Coeur d'Alene Casino Facebook page asking to be your friend. The only official Facebook of the Coeur d'Alene Casino is @CDACasinoResort. We would never ask for credit card information through social media sites.
Thank you!
Follow Coeur d'Alene Casino Resort Hotel on Social
Revel in the beauty of our premier resort, golf course, world class spa, luxury accommodations, award-winning cuisine & hottest casino games.
This error message is only visible to WordPress admins
There has been a problem with your Instagram Feed.