Coeur Stars Entertainment Series
You'll find a new lineup of big headlining music artists and popular entertainers with our Coeur Stars entertainment series each year. From concerts, comedians, and award-winning tribute artists to King of the Cage MMA, Coeur d'Alene Casino Resort Hotel is the best place to experience your favorite entertainment up close. Plus, show-goers can keep the party going, as they are just steps away from world-class gaming, acclaimed dining and relaxing hotel accommodations.
Located in Worley, Idaho we're just a short scenic drive away (25 miles from Coeur d'Alene, Idaho and 28 miles from Spokane, Valley, Washington). We are situated in an ideal location in the Inland Northwest to adventure to for a day trip or rest your head for a few nights. Our welcoming hospitality is unrivaled and the endless amounts of entertainment we provide will have you coming back for more.
Check back here regularly for new shows and events.
An Evening with Lee Brice THURSDAY, JUNE 22ND 7 PM | $71 & UP SOLD OUT About Lee Brice: When Curb Records recording artist, Lee Brice, isn't selling out arenas,…
SEE EVENT DETAILS >>
Jeff Foxworthy THE GOOD OLD DAYS TOUR THURSDAY, JULY 27TH 7 PM | $70 & UP Jeff Foxworthy is one of the most respected and successful comedians in the country.…
SEE EVENT DETAILS >>
Night Ranger An Evening With Night Ranger THURSDAY, AUGUST 24TH 7 PM | $60 & UP Heavy-hitting rock legends, Night Ranger have sold over 17 Million albums worldwide, performed across…
SEE EVENT DETAILS >>
State-of-the-art Event Center
With just 1,420 seats, our recently renovated event center provides an up close experience with your favorite entertainers. Sit back and enjoy a concert or show enhanced by the state-of-the-art sound, lighting and ventilation systems in our unique and modern event center.
Lounge Entertainment
Coeur d'Alene Casino Resort Hotel is the place to be for music and fun on weekends in the Spokane, Washington and Coeur d'Alene, Idaho areas. Every Friday and Saturday night you'll find no cover charge live music by Northwest bands or DJs in our Nighthawk Lounge and relaxing acoustic music in our Chinook Lounge.

Nighthawk Lounge
Every weekend and on large concert and event nights, you'll find live music at the Nighthawk Lounge with local bands or DJs playing past midnight. Enjoy the sounds of the music enhanced by our state-of-the-art sound system while you dance or sing along to your favorite songs in a relaxed setting adjacent to the Nighthawk Lounge's beautiful bar.

Chinook Lounge
For a more relaxed vibe earlier in the evening, choose the option of live acoustic music in the Chinook Lounge on weekends. Relax and chill to the sounds of a local music artist while you try a classic drink from the menu, let the bartender mix you up a unique concoction, or dine at the adjacent Chinook Crafted by Adam Hegsted restaurant for award-winning tastes.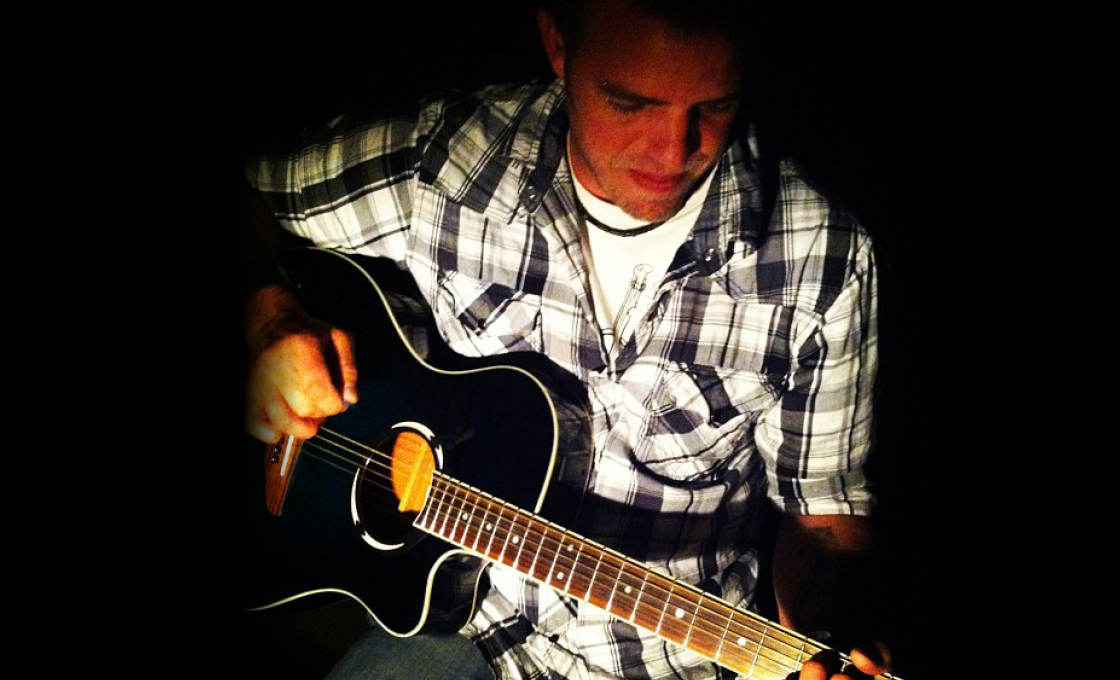 Cultural Tours & Events
Experience the land that the Coeur d'Alene Tribe has called home for thousands of years. Learn about the tribal traditions of this land's native people through the cultural tours, workshops and events at the Coeur d'Alene Casino. If no events are available at this time, please come back again, as events are added throughout the year. Please visit our Cultural Tourism page for more program information or the Group Tours page for additional offerings bookable to groups.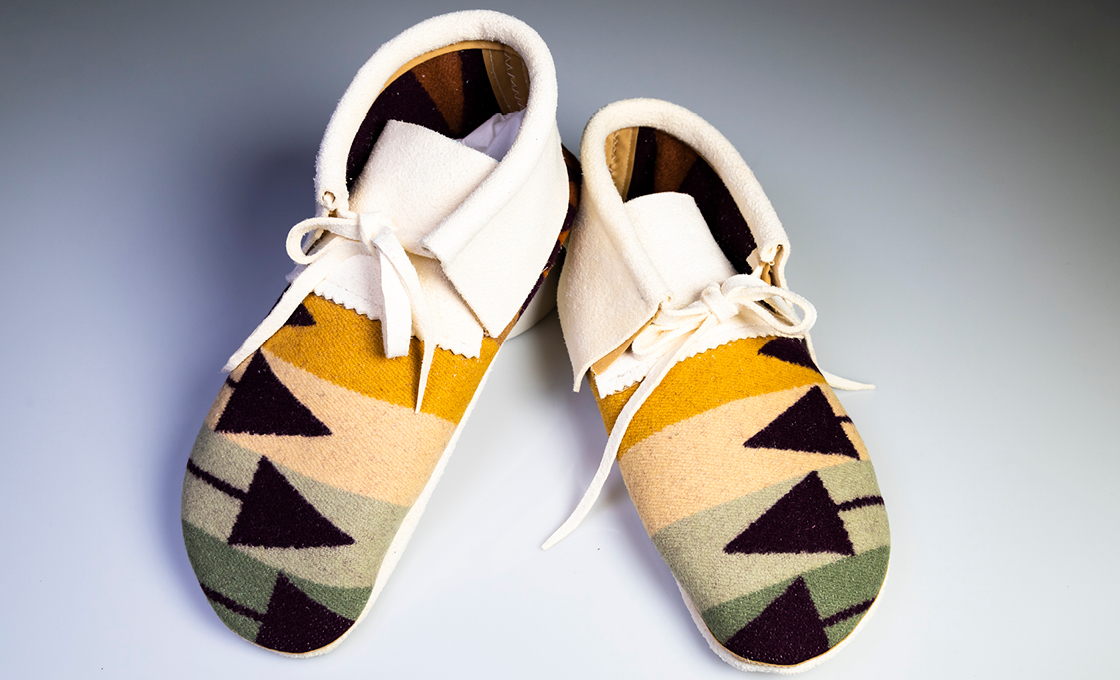 "Make Your Own" Pendleton Moccasins Sunday, June 11th "Make Your Own" Pendleton Moccasins 12pm – 6pm – $150pp Upstairs conference room\ Click Here for Tickets
See Event Details >>
Other Events & Promotions
Still Have Questions?
Frequently Asked Entertainment Questions
Our Event Center was remodeled in 2019 and features state-of-the-art sound and lighting systems along with a seating capacity of 1,420. The Coeur d'Alene Casino's Event Center venue is one of the best places in the Coeur d'Alene and Spokane area for up-close enjoyment of your favorite music artists in concert and other entertainment such as MMA, comedians, and more.
The majority of our ticketed events held in our Event Center require attendees to be 18 years or older. A limited number of special events, such as our Anniversary Powwow and MMA events, do not have an age minimum. All lounge access is limited to those age 21 and older.
Tickets can be purchased online or onsite during Coeur Rewards booth hours. It's always recommended to purchase in advance while supplies last and to get the best reserved seat possible.
Yes, we include ADA seating for all on-sale events that are held in the Coeur d'Alene Casino's Event Center.
The Coeur d'Alene Casino is one of the best places to catch local bands and music acts in the Inland Northwest. There is no charge for entry to our music lounges. Enjoy free live music every weekend with bands playing at the Nighthawk Lounge and acoustic music at the Chinook Lounge. All lounge access is limited to those age 21 and older.
Follow Coeur d'Alene Casino Resort Hotel on Social
Revel in the beauty of our premier resort, golf course, world class spa, luxury accommodations, award-winning cuisine & hottest casino games.
This error message is only visible to WordPress admins
Error: Access Token is not valid or has expired. Feed will not update.