Coeur d'Alene Casino Resort Hotel Shopping
Shop 'til you drop at any of our three stores. Choose from the Mountain Lodge Gift Shop, Spa Ssakwa'q'n Boutique or the Circling Raven Pro Shop! From quality brands and golf gear, to fine cigars and the latest spa products, we've got it all! Indulge in tax-free shopping, and take home a treasure. You'll find us in Worley, Idaho, 25 miles from Coeur d'Alene and 28 miles away from Spokane Valley. Our location is an excellent place to stop and shop. Enjoy great restaurants, sightseeing, entertainment, shopping and more.
Coeur d'Alene Casino Resort Hotel gift cards and select golf merchandise may also be purchased in our online store.
Check Out These Great Shops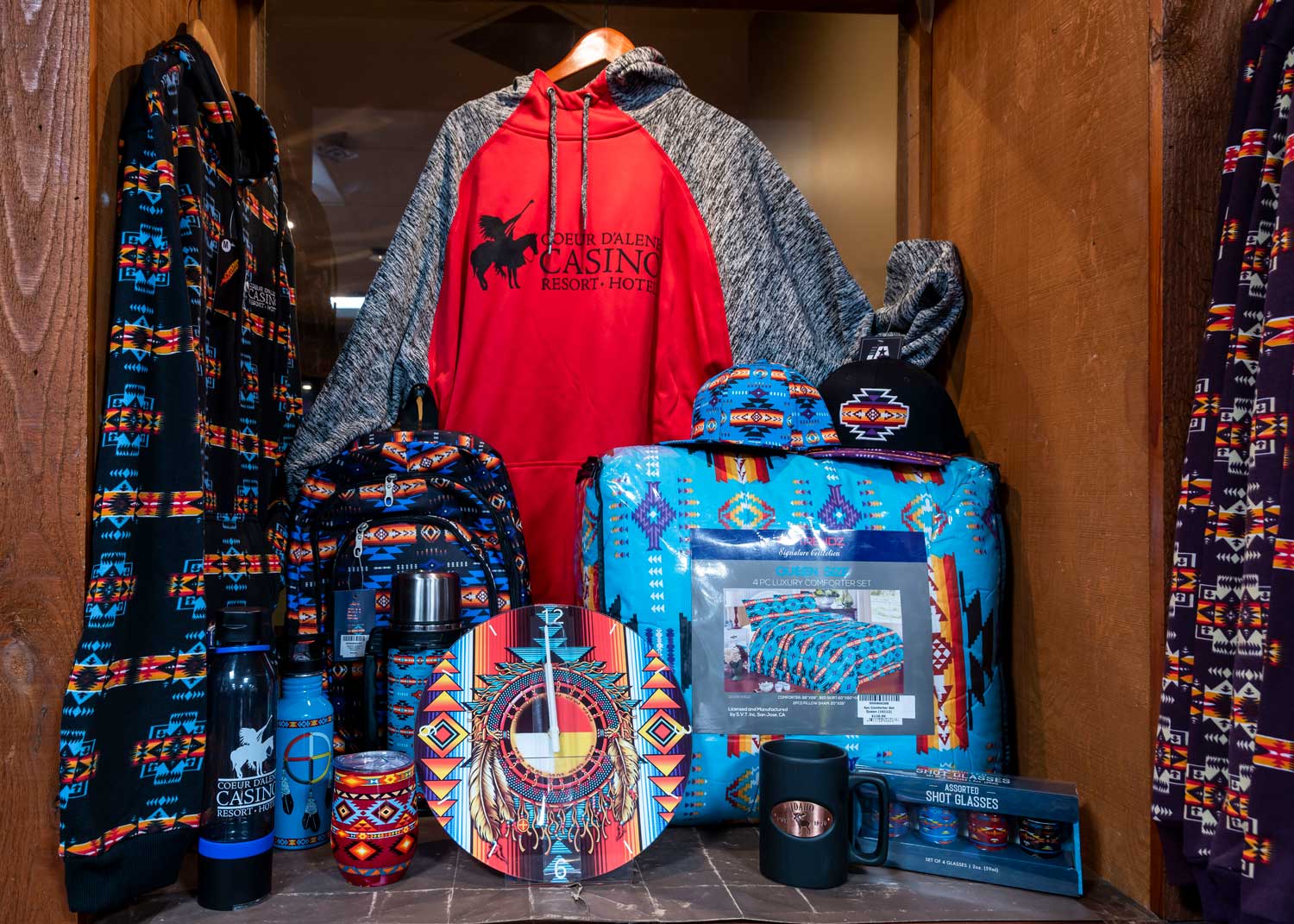 Gift Shop at the Mountain Lodge
Find the perfect gift for your family or friends at the Mountain Lodge Gift Shop. Browse our selection of souvenirs, clothing, and more. Plus, we have a variety of snacks and refreshments to take on the go to fuel your continued shopping spree.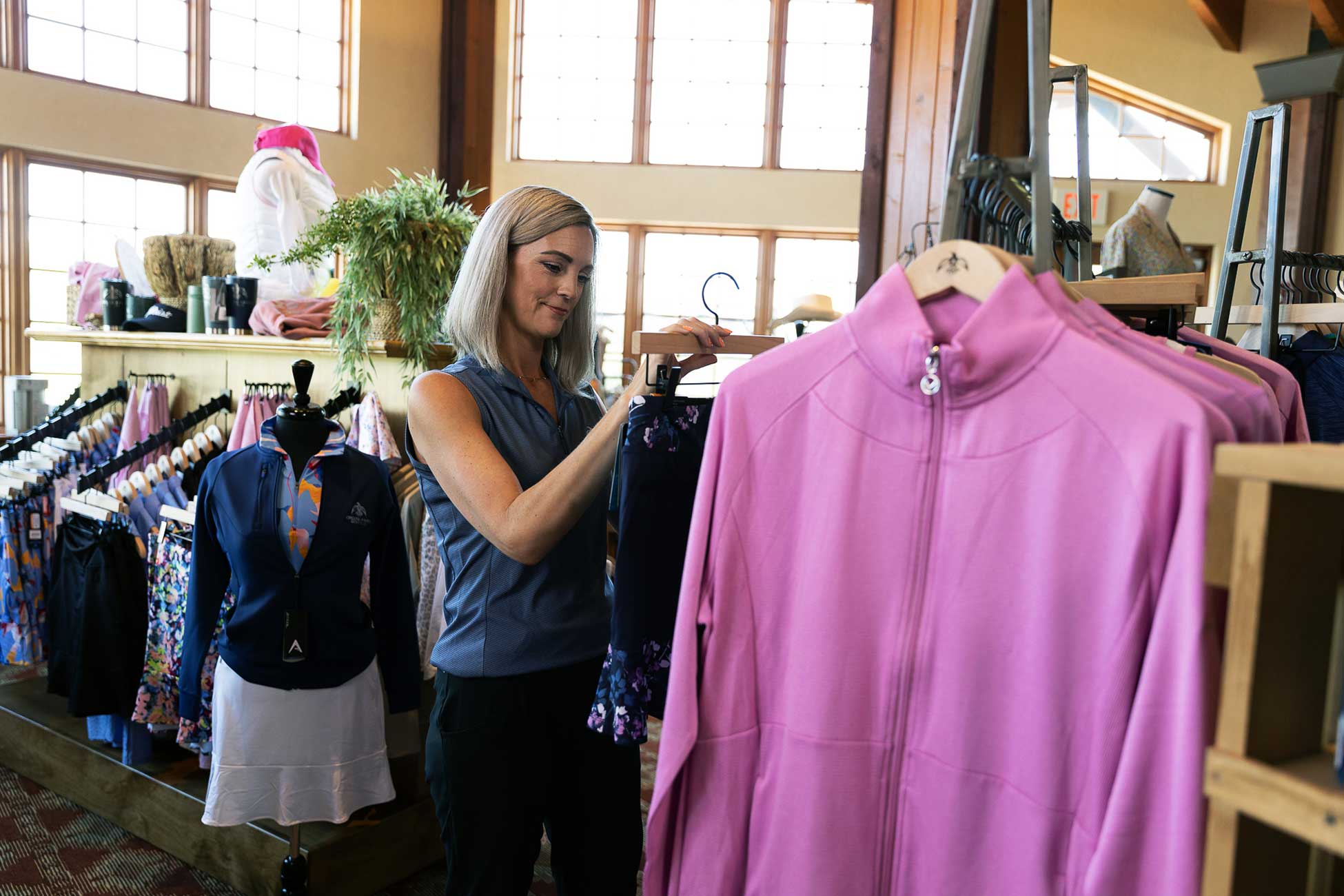 Circling Raven Golf Pro Shop
You'll find everything you need for the course at Circling Raven Golf Club's Pro Shop. In addition to great prices, we offer the latest in men's, women's, and children's golf apparel, equipment, accessories, unique gifts, home decor, and resort wear. Regionally and Nationally recognized as "Resort Merchandiser of the Year."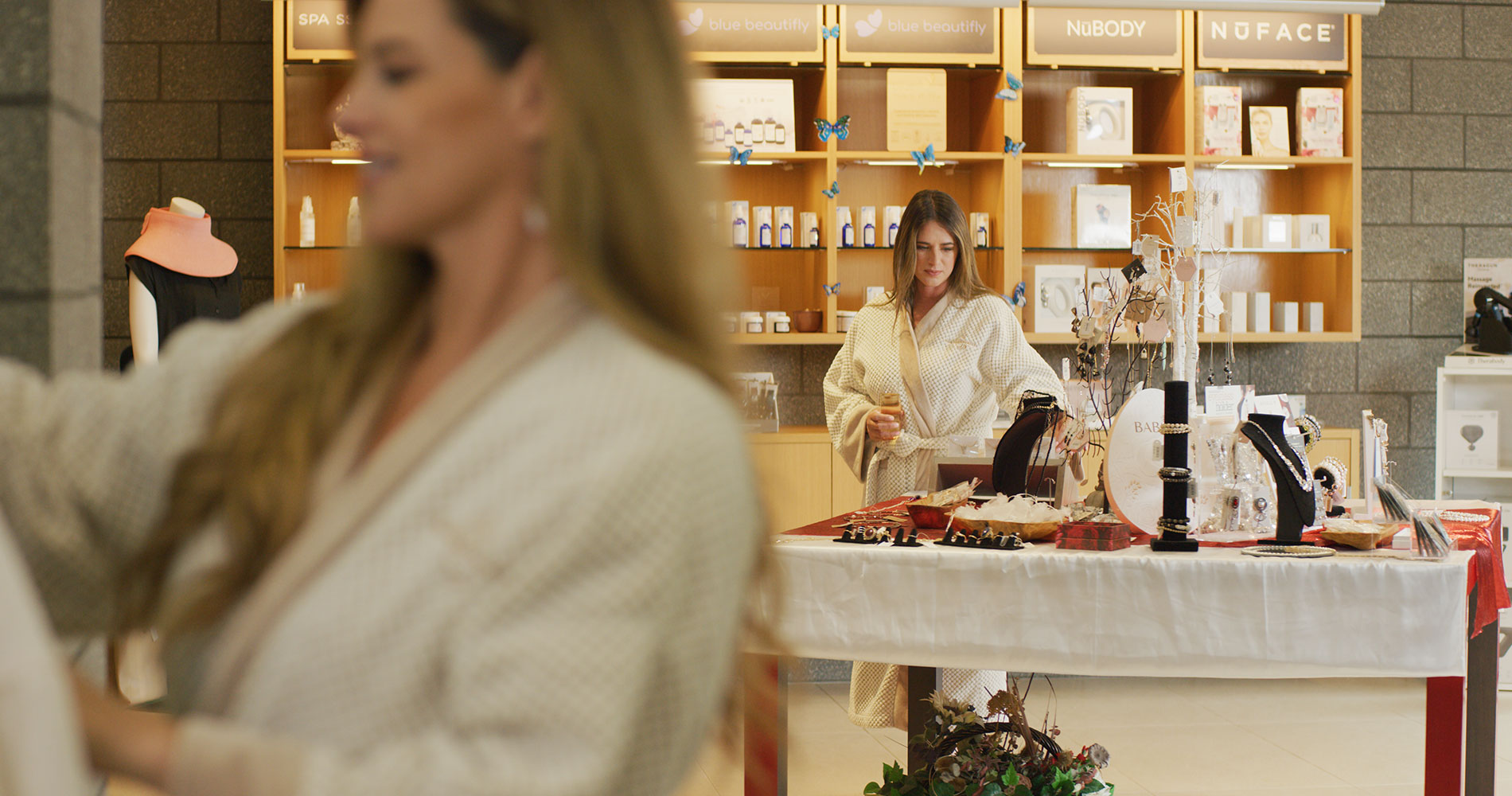 Boutique at Spa Ssakwa'q'n
The boutique at Spa Ssakwa'q'n offers an array of quality products from fine cosmetics to full-length robes, moisturizers, and clothing. Plus, our signature Spa Ssakwa'q'n product line will provide you with an at-home spa experience to keep your skin healthy and glowing.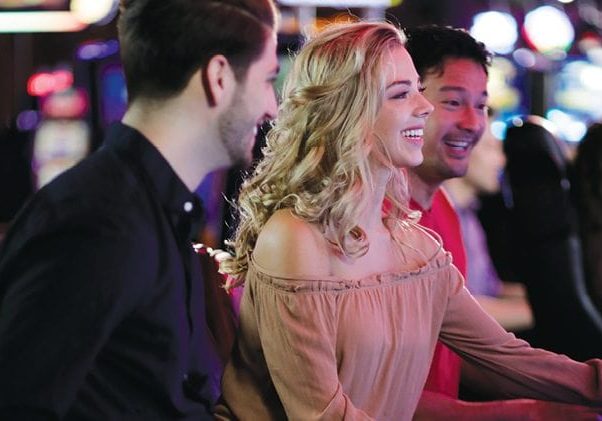 Online Store
Love shopping from home? Coeur d'Alene Casino Resort Hotel's online store has a variety of products you can purchase from the comfort of your home. Shop for gift cards and select golf products from the convenience of home.
The Best Hotel Near Coeur d'Alene & Spokane
We focus on providing a warm and friendly experience for your stay with us. Check out our hotel specials and hotel packages for options that include Extra Play Cash and more to enjoy the casino! We are proud to offer exceptional amenities for your stay including dining experiences, golf at our nationally renowned course and spa options to enjoy during your stay.
Follow Coeur d'Alene Casino Resort Hotel on Social
Revel in the beauty of our premier resort, golf course, world class spa, luxury accommodations, award-winning cuisine & hottest casino games.
Sign Up Now!
Coeur d'Alene Casino Resort Hotel Email
Be among the first to hear about upcoming events and special offers!
Please beware of a fake Coeur d'Alene Casino Facebook page asking to be your friend. The only official Facebook of the Coeur d'Alene Casino is @CDACasinoResort. We would never ask for credit card information through social media sites.
Thank you!