The Best Casino Getaway is at
Coeur d'Alene Casino Resort Hotel
Getaways Near CDA & Spokane
Looking for an unforgettable getaway? Head to the Inland Northwest to experience stunning scenery, incredible cuisine and new adventures at every turn with a getaway to Coeur d'Alene Casino Resort Hotel. The premier casino resort is located in Worley, Idaho, only 25 miles from the city of Coeur d'Alene and 28 miles from Spokane Valley, Washington. Play the hottest and newest video gaming machines on the casino floor. Tee up for a good time at Circling Raven Golf Course. Relax your mind, body and spirit at Spa Ssakwa'q'n. Rock out to the hottest entertainment with the Coeur Stars Entertainment Series. Savor culinary masterpieces at the resort's acclaimed restaurants. All of this and more is waiting for you at Coeur d'Alene Casino Resort Hotel. Book your getaway today!
Casino
Our 60,000-square-foot casino floor featuring 1,200 video gaming machines, video table games, the Inland Northwest's only video gaming testing room, and ongoing monthly promotions, will surely leave you impressed. We offer hours of entertainment, bingo on weekends, and when you're ready to turn in for the night, your room will be waiting. Find the best casino getaway packages here.
Spa
Spa Ssakwa'q'n celebrates the seasons in our expansive and comfortable experience. Get pampered with a variety of unique facials, massages, and body treatments to serve your relaxation needs best. Bring your swimsuit along to take a dip in our outdoor heated and jetted pool for the ultimate way to top off your spa day. Find the best spa getaway packages here.
Golf
Circling Raven Golf Club at Coeur d'Alene Casino Resort Hotel is the best golf course in Northern Idaho. Nestled among 620 acres of wetlands, woodlands, and Palouse grasses, you'll admire the aesthetics almost as much as the play. Challenge your skills here, rest, and improve your swing the next day after a great night's sleep in our hotel. Find the best golf packages here.
Dining
Experience some of the best restaurants near CDA and Spokane. Our award-winning restaurants will keep your hunger curbed as you explore Northern Idaho's Panhandle region. With several options to choose from, you'll find casual fine dining, a pub-style eatery, a deli, and more under one roof. Dine indoors or enjoy one of our patio dining options in the summer. You'll be sure to sleep and eat well. Can you ask for more out of a getaway? Find excellent dining getaway packages here.
Entertainment
Beyond these excellent getaway package options, we host many entertainment events at Coeur d'Alene Casino Resort Hotel. Browse our upcoming events such as concerts, comedians and MMA, and book a room in our affordably elegant hotel to make a night of it. Plus, enjoy live music at our lounges every Friday and Saturday. Your perfect getaway starts here.
Midweek & Weekend Getaways
Whenever you are looking to get away, Coeur d'Alene Casino Resort Hotel has plenty of great getaway packages for you. Relax with a stay and spa package, get out on the golf course with our Stay and Play Package, or win big with our Spin and Win Package. No matter what type of getaway you are looking for, we're sure to have a great hotel package for you. If you're looking to get away on a budget, book one of our packages midweek for a discounted rate. Or, make the most of your weekends with an unforgettable weekend getaway. 
From world-class gaming to acclaimed dining to the hottest entertainment and amenities, Coeur d'Alene Casino Resort Hotel is unlike any other getaway. Explore our getaway packages and book your trip today!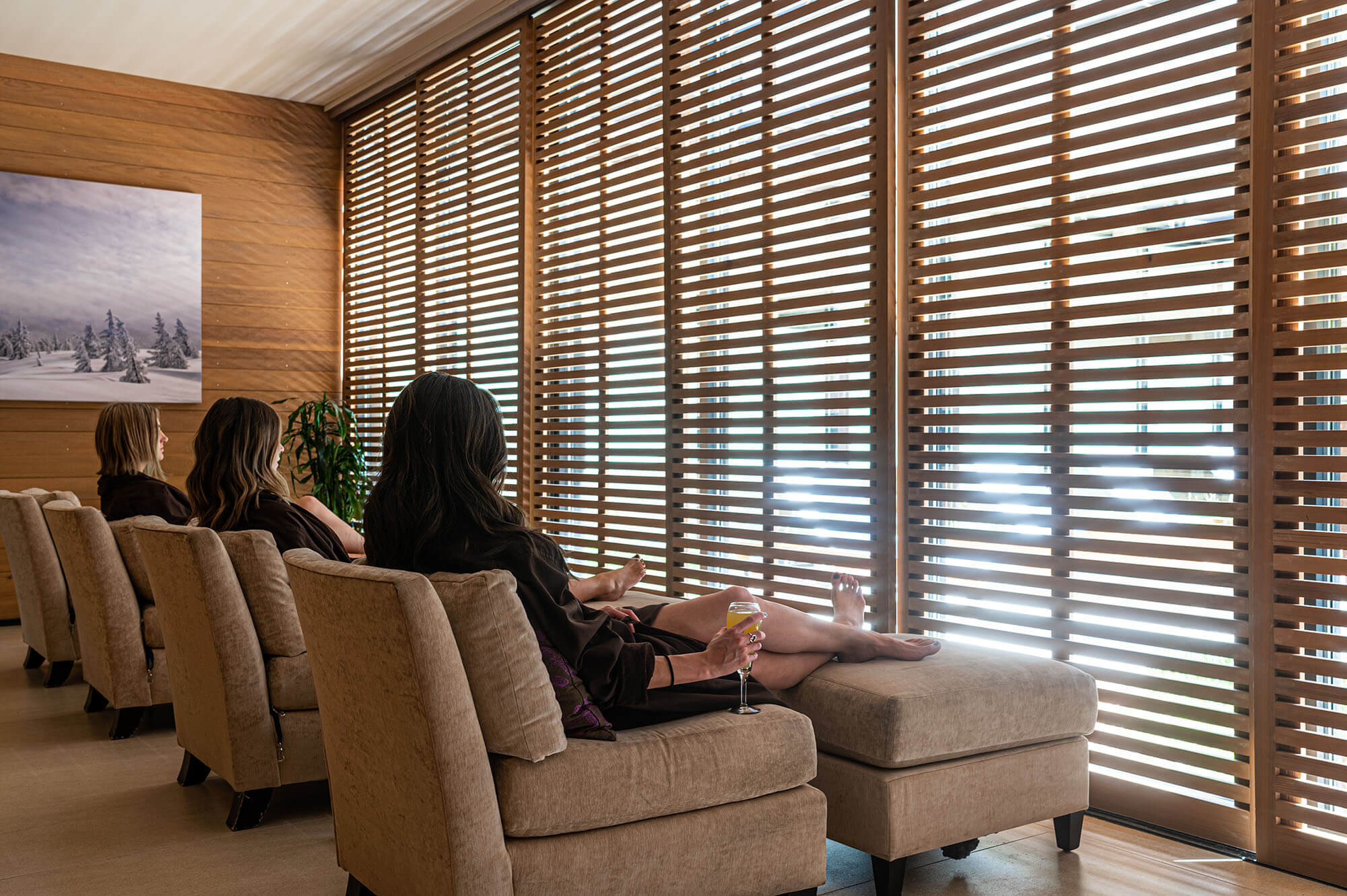 The Best Hotel Near Coeur d'Alene & Spokane
We focus on providing a warm and friendly experience for your stay with us. Check out our hotel specials and hotel packages for options that include Extra Play Cash and more to enjoy the casino! We are proud to offer exceptional amenities for your stay including dining experiences, golf at our nationally renowned course and spa options to enjoy during your stay.
Follow Coeur d'Alene Casino Resort Hotel on Social
Revel in the beauty of our premier resort, golf course, world class spa, luxury accommodations, award-winning cuisine & hottest casino games.
Sign Up Now!
Coeur d'Alene Casino Resort Hotel Email
Be among the first to hear about upcoming events and special offers!
Please beware of a fake Coeur d'Alene Casino Facebook page asking to be your friend. The only official Facebook of the Coeur d'Alene Casino is @CDACasinoResort. We would never ask for credit card information through social media sites.
Thank you!